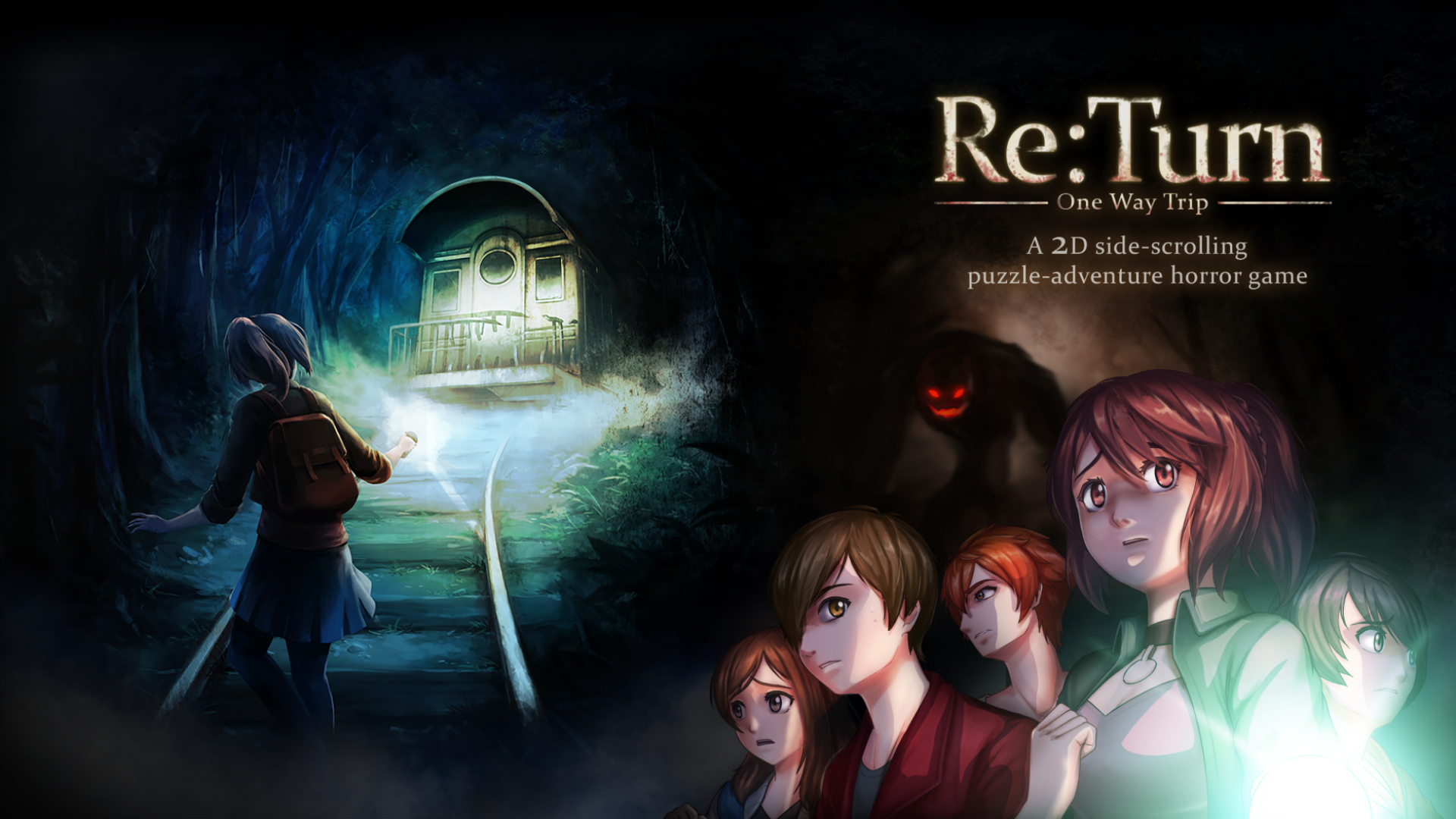 Re:Turn - One Way Trip
Our next big update is finally here
---
Hi everyone! Our next big update is finally here!
Please note that the new art and features are not added to the current demo. You have to wait for the full release in order to try them.
Here's a changelog for all the details:
* More chapters added to the game
* Added controller support
* Reworked all 2d art
* Reworked all pixel art
* Changed all character's portraits
* Reworked all pixel animations
* Reworked all story.
* Added new soundtracks
* New characters added to the game
As always, remember you can join our Discord, or follow us on Twitter, for more frequent updates!