Re:Turn - One Way Trip
A downloadable game for Windows and macOS
Re:Turn - One Way Trip is currently in development and expected to be released in Q3 2019. More info will be announced later.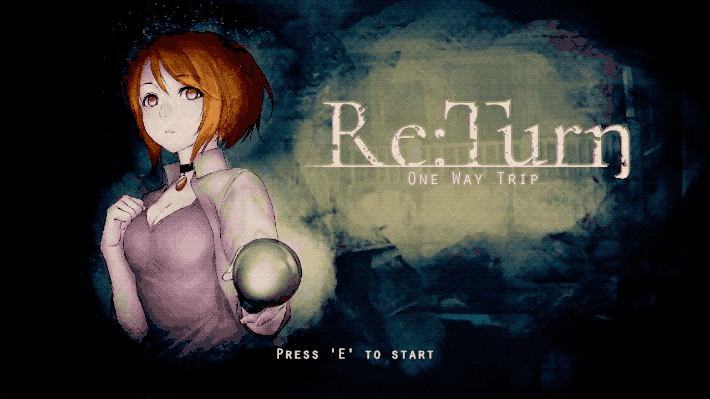 Re:Turn – One Way Trip a 2D side-scrolling puzzle-adventure horror game. It tells the tale of five college friends went on a camping trip the summer after graduation. About to face adulthood, responsibility and the real world, this might be their last chance to hang together. Little did they suspect how horrifyingly true that might be.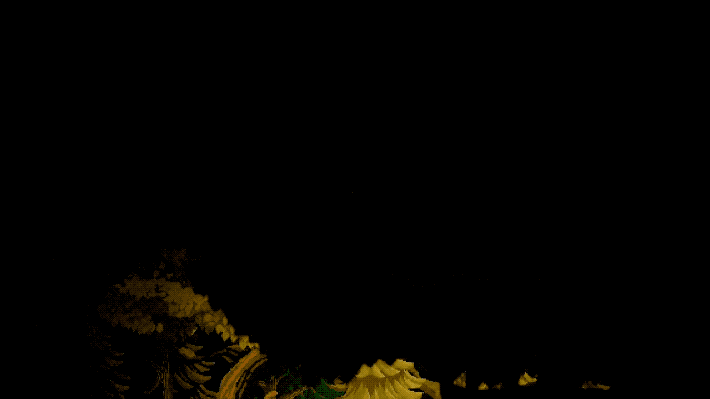 When Saki wakes in the middle of the night, she finds their campsite deserted. Her fiancé and the rest of her friends are gone. Lured by a shadow she thinks might one of them, Saki plunges deeper into the surrounding forest. In a clearing, she stumbles upon an abandoned train, standing silent, as if waiting for its final passenger to board.
As Saki searches the train for her friends, the barrier between the past and the present starts to dissolve. Saki soon finds herself facing otherworldly horrors as she begins to learn the truth about the train's ghostly inhabitants. Re:Turn—One Way Trip is a tale of unrequited love—and unrelenting terror!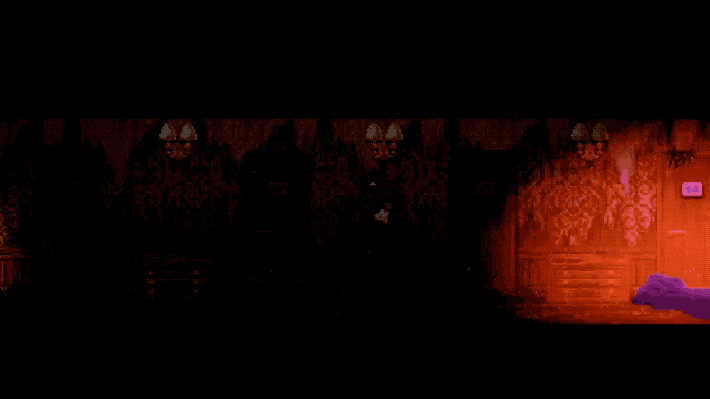 Re:Turn - One Way Trip is a blend of several different video game genres, most notably point-and-click adventure horrors and visual novels. The gameplay is simple but effective: you move left and right, collect items and solve puzzles to progress through the engaging story.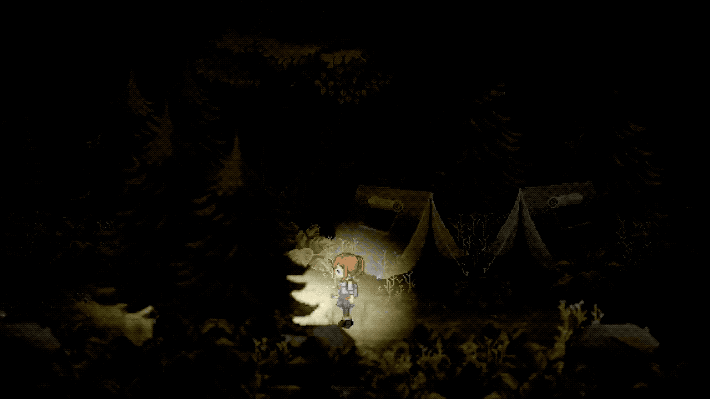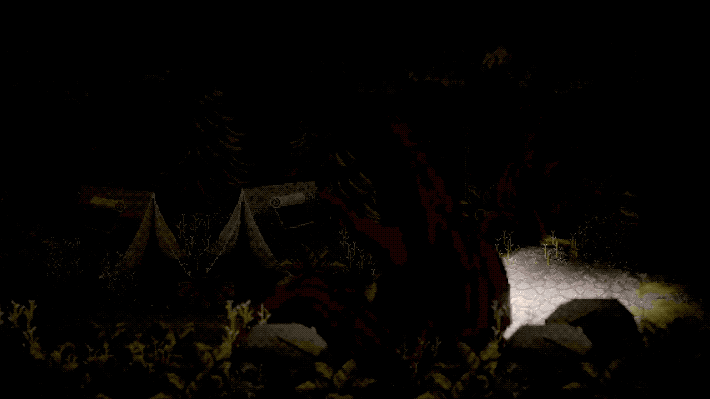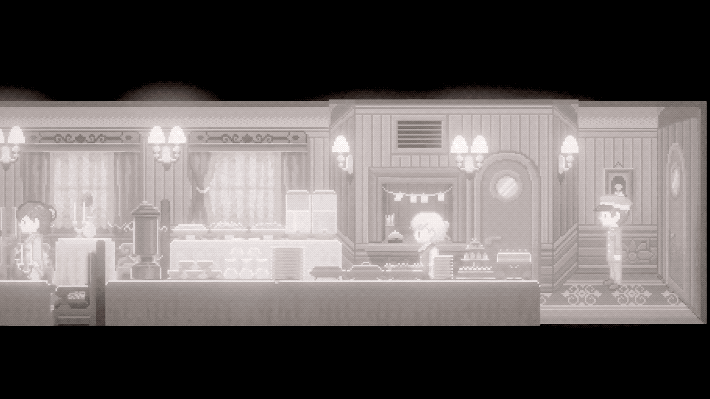 Intricate horror story
Side-scrolling 2D with unique, hand drawn graphics
Carefully composed music specifically for each situation of the game
Minimalist interface so your focus never wavers from the experience
Supernatural elements: Ghost
Challenging puzzle
Past & Present world immersive storytelling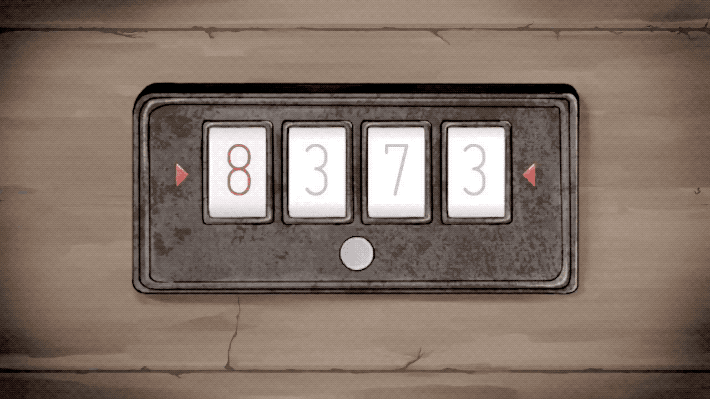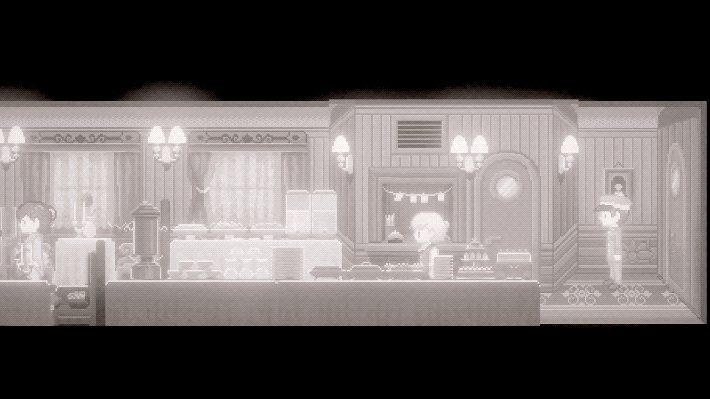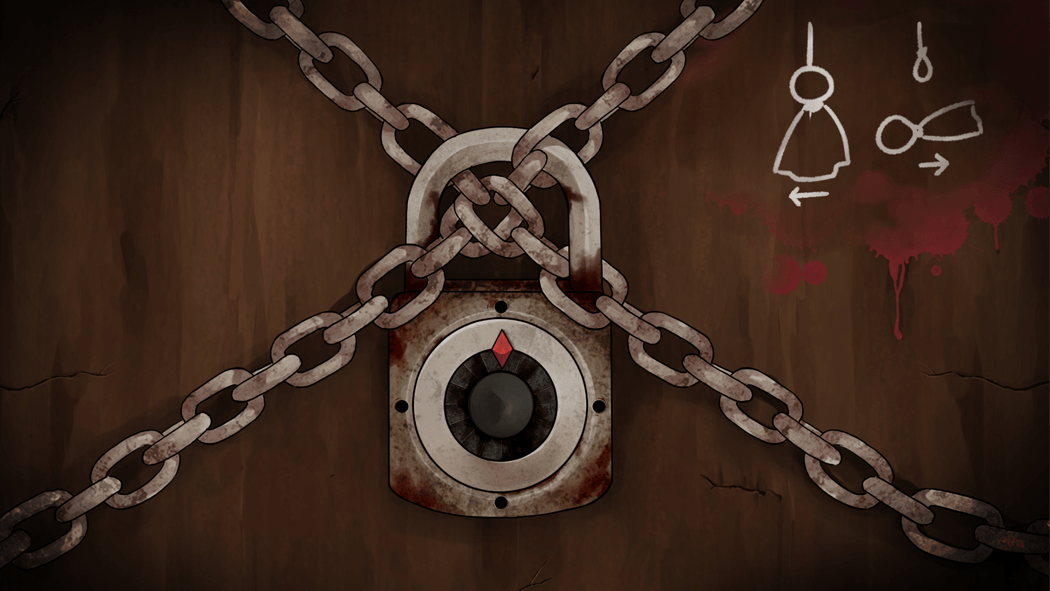 The artwork in Re:Turn - One Way Trip implements a refined, hand-drawn pixel art style. A lot of work was put into the design of the environments and characters. The graphics are effective and refined, and our attention to detail has given Re:Turn One Way Trip its unique art style.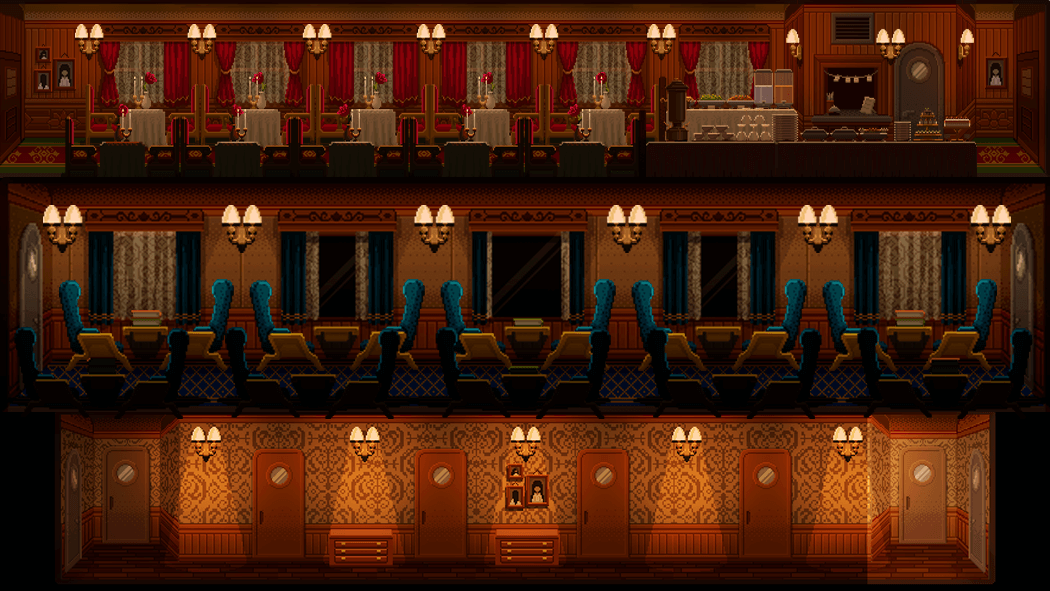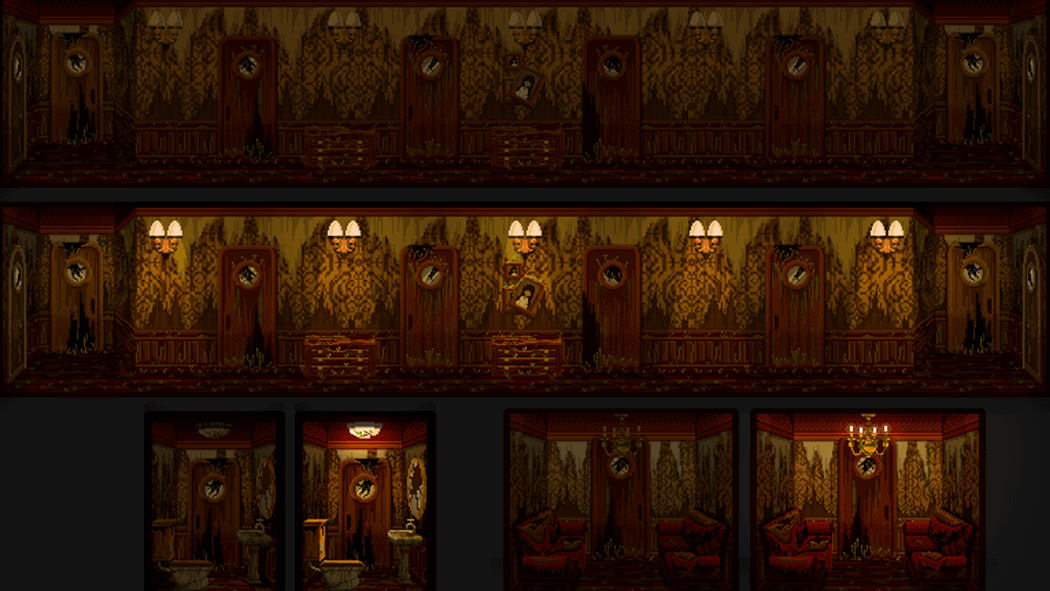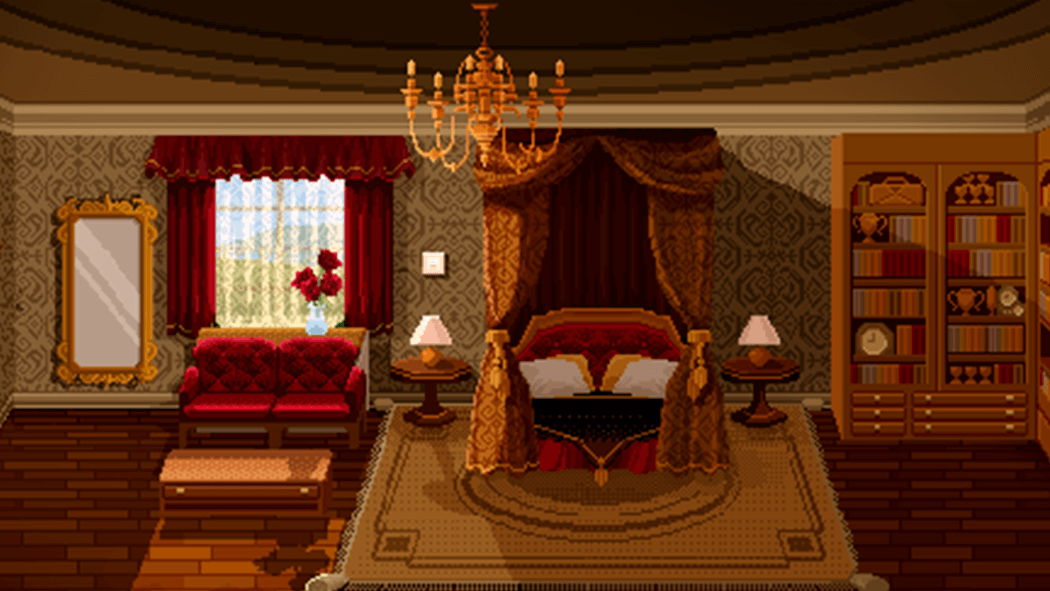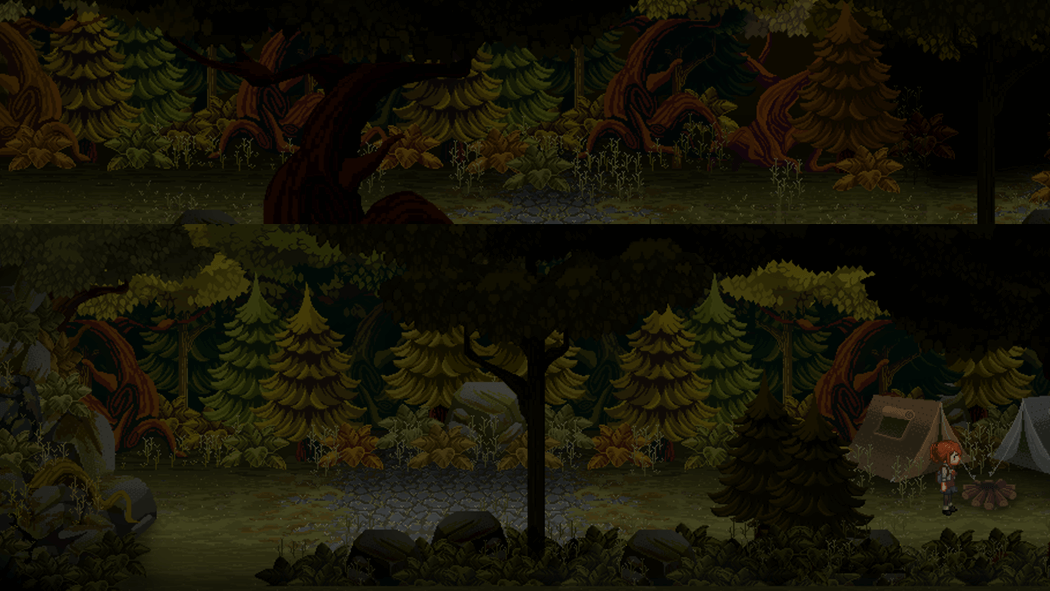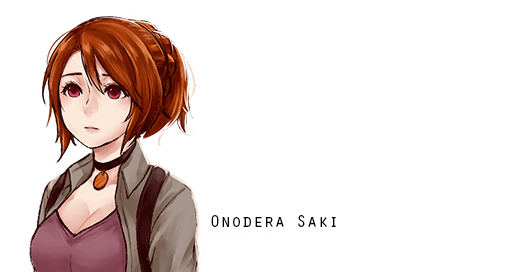 Saki is an English Literature graduate. She is a bookworm, as her degree would imply, and adores poetry and the theatre.
She is an only child. Her mother passed away during her time at University and she has been estranged from her father since high school. Other than an aunt whom she occasionally sees, she has no family other than Sen.
She met Sen when she was 19-years-old at University. They recently became engaged. She works in a library as a receptionist and she is also writing a novel in her spare time.
Trying to find her lost friends in a forest, she meets a lurking shadow that leads her to an abandoned train. Little did she know that lurking inside the train would change her life forever.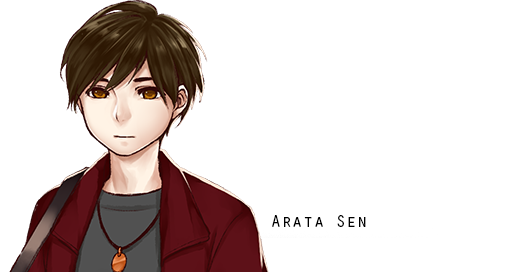 Sen is a Graphic Design graduate. He is a café manager and occasionally sells his artwork online. He first noticed Saki around his neighborhood and developed a crush on her. After finally meeting Saki, the two immediately became friends and have been inseparable since.
He has a younger brother and sees his father and mother often. His family are very fond of Saki and are thrilled about their engagement.
At the night of the camp, he disappeared deep into the forest without leaving a trace.

Re:Turn - One Way Trip is coming first to Windows PC, Mac and Linux.
Nintendo Switch, PS4 and Xbox One are also planned a few months later than the PC versions.
Download
Click download now to get access to the following files:
[WINDOWS] ReTurn - One Way Trip (BETA).zip
87 MB
[MAC] ReTurn - One Way Trip (BETA).zip
90 MB